Featured Child
Gabby G. (NPH w/ Severe Aplastic Anemia)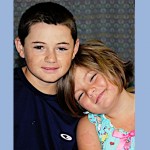 "Thank you so much for your support. There are not words to express our sincerest gratitude." Read More…
Gaven H.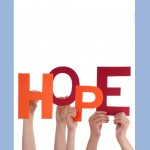 "The give hope foundation is exactly what the name implies. It gave us the financial assistance we needed so we were able to focus on what is truly important, Gaven and our family…" Read More…
Devan S. (Stage 4 Wilms Tumor)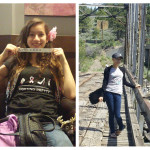 "I can't thank you enough for helping us…it lifts such a huge burden of my shoulders and will allow me to focus on my daughter and not worrying about paying bills." Read more…
Kristopher A. (Myledysplastic Syndrome)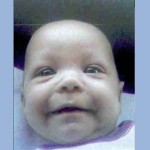 "The Give Hope Foundation has done exactly what their name states, they have given me hope to help me stay strong through this journey…" Read More…
Alyssa G. (Spina Bifida)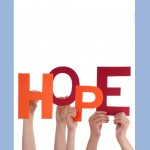 "I want to express total gratitude in giving my daughter an opportunity that she otherwise could not have." Read More…
Ayden R.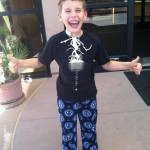 This is Ayden. He had open heart surgery in October 2014.  Give Hope Foundation assisted Ayden's family by paying rent, insurance and utilities during his surgery and recovery. Read More…
Scarlett T. (Leukemia)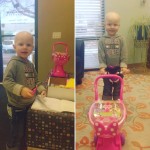 "Thank you guys so much for this amazing…"    Read More…
Blake P. (brain tumor/seizure disorder)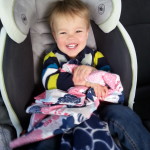 The assistance that Give Hope has provided to us helped relieve our financial burdens and has allowed us to spend our time and energy on our son's recovery.  Thank you, Give Hope! Read More…
Scarlett B. (Seizure Disorder)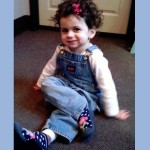 "We are so grateful for Give Hope. They have helped keep a roof over our heads more than once. We can't thank them enough. Thank you! Thank You!" Read More…
Dean Gibb (congenital heart defect)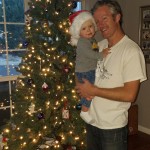 Dean is 2 years old. Give Hope's assistance helps the family make Dean their #1 priority.
Clayton R. (Stage 4 Neuroblastoma)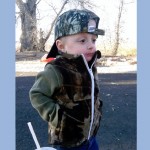 "Give Hope is very true to their name, this foundation has given our family lots of hope during some of our hardest times." Read More…
Lena N. (Severe GERD)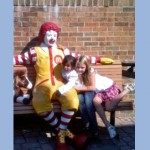 "We can not thank Give Hope enough for all they have done for Lena. She is a new child: she is happy, eating and feeling well for about the first time ever! We are so grateful that you gave her childhood back." Read More…
Armando Mayoral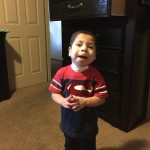 We are happy to have helped Armando Mayoral and his family, thanks to our many supporters and donors.
Johnny O. (heart defect)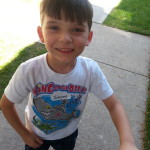 "Thank you for everything you've done for him." Read more…
Madilynn M. (Otahai Syndrome)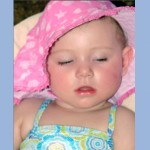 "You don't know how much your assistance means to us, it's the little stuff that really makes a difference and you have really made a difference. You have given us hope and faith when our hope and faith was gone." Read More…
Noah L. (Acute Myeloid Leukemia)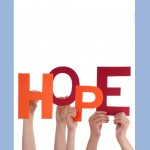 "We are so grateful for the help that is being provided by your foundation – you are working miracles!" Read More…
Kailey G. (Prolonged QT Syndrome)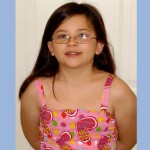 "Your help has relieved my family and I of so much stress. Now I can focus on my baby girls surgery and recovery knowing that my bills are paid." Read More…